Mini watermelon Purse Zip Pouch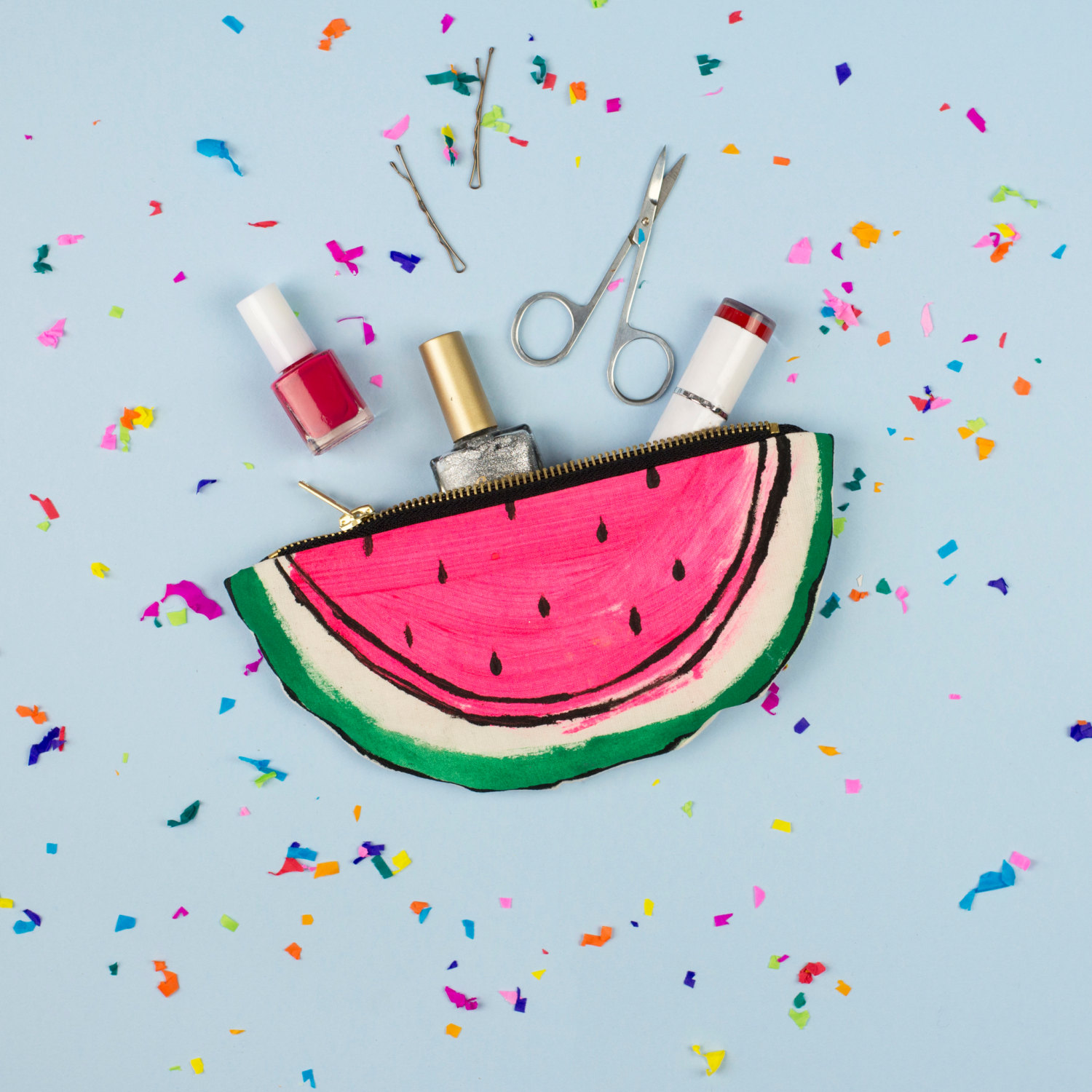 Mini watermelon Purse Zip Pouch
Let all your Dirty Dancing fantasies come to life by carrying this awesome watermelon purse wherever you go.
Hand painted and handmade by me in London, each purse is completely unique to the buyer. Perfect when used as a coin purse or mini make up bag.

Measured approximately 8" x 4"